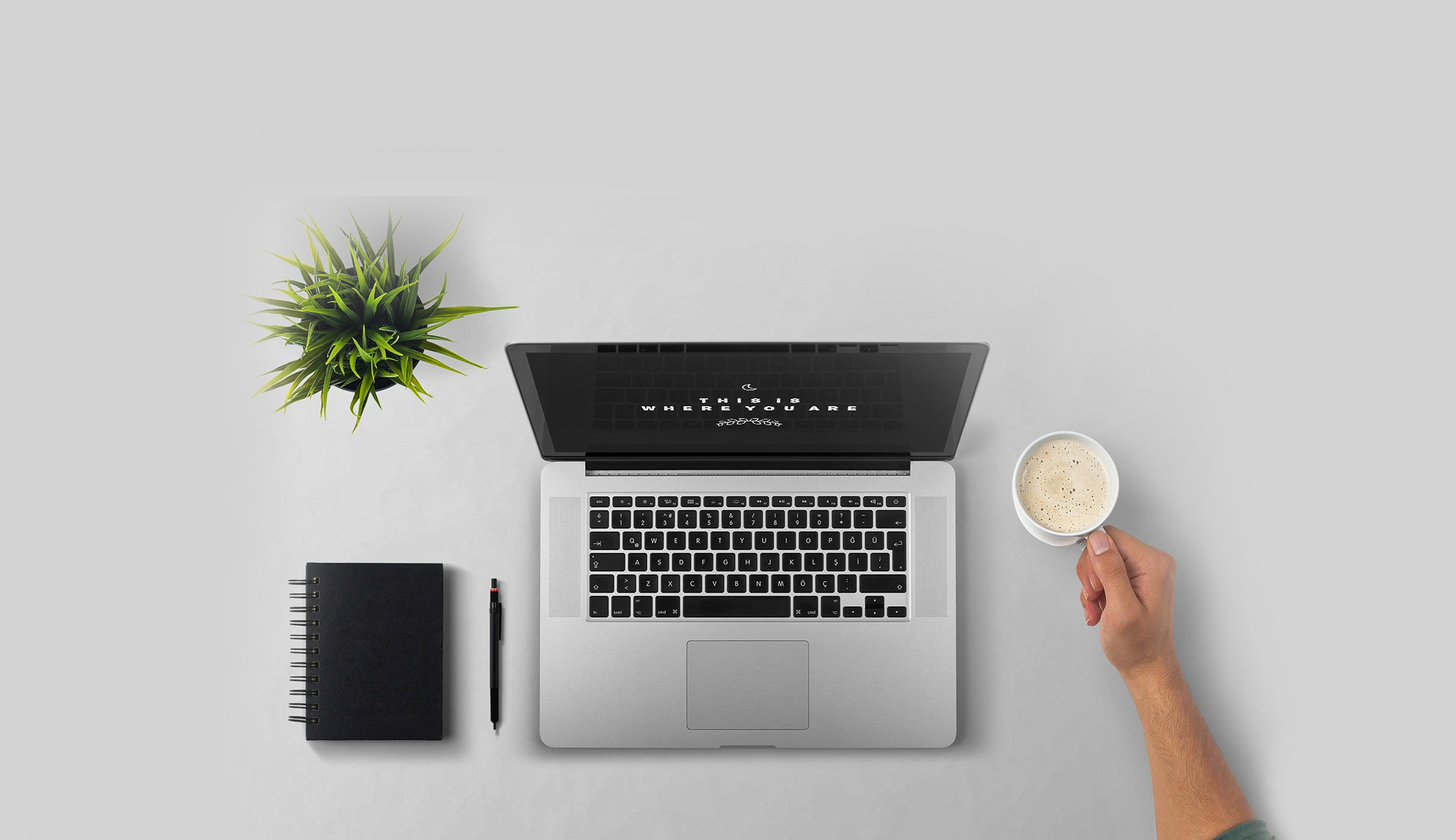 FULL CIRCLE ADVISORY PTY LTD
ABOUT US
Full Circle Advisory Pty Ltd is a specialist consultancy in the environmental services and sustainability sector, providing strategy and operational advice.
Our philosophy is to find the best solution to your problem. We also help you to ask the right questions.
We will not hesitate to recommend other specialists or consultants if that is the best answer for you.
On a strategic level, Full Circle can help review existing strategies, and facilitate the development of new strategies, supporting senior management in preparing strategic direction and decision-making.
On an operational level, Full Circle can help operational management identify and focus on their most pressing issues. Where is there room for improvement? Are we asking the right questions? How can we branch out into new businesses?
Full Circle offers support in conducting due diligence, preparing or integrating acquisitions and providing industry expertise on a commercial level to assist with evaluating your acquisition target. We also have experience working with Government on all levels.
Full Circle's industry expertise covers a number of areas within the environmental services and sustainability sectors, including selection of technologies for waste treatment, implementation of industrial ecology solutions and extending the value chain of your current operations.
For more detail, please see "OVERVIEW SERVICES & CAPABILITIES" below.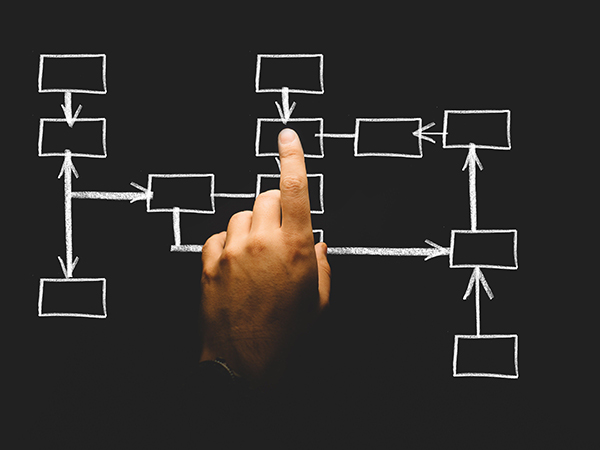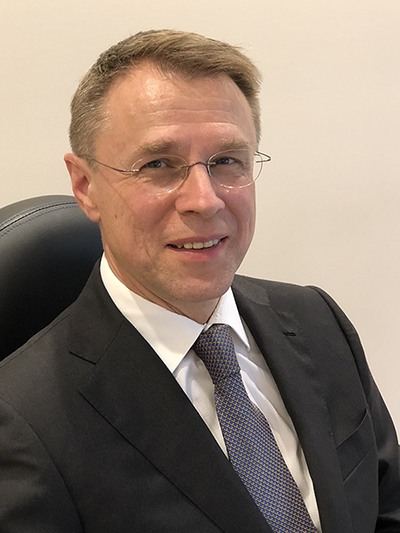 Everyone talks about sustainability
Frank knows it
Waste, recycling and environmental services are his strengths. With over 25 years' experience in senior executive positions (ie. Toxfree, Thiess, Remondis, BDO) in both Europe and Australia, Frank is well known in the industry and respected by his peers. Frank has the capabilities to:
Create the next business model to exploit a market opportunity;
Solve problems relating to the environment and sustainability industries, including technology, legal, political and profitability;
Analyse the strengths and weaknesses of a business or division and lead its people to the next goal.
Frank is a qualified lawyer and accountant from Germany. With his background and industry experience he can manoeuvre in the 'grey' areas between law, accounting, commerce, technology and operations.
"Frank's advice to me as MD of Waste Service NSW, in finding new strategic directions in waste management, was invaluable."
(John Cook, ex-MD of Waste Service NSW).
"Frank is a strategic thinker who understands (waste), and uncommonly this is coupled with an eye for detail and a real ability to get things done."
(Mike Ritchie, Director of MRA & Associates).
"I worked with Frank for seven years at Thiess Services. Frank was member of the senior executive team and played a pivotal role in the success of the Thiess Waste Management business that it became" (Peter King, Director and General Manager Strategy and Development of Remondis Pty Ltd).
FULL CIRCLE ADVISORY PTY LTD – OVERVIEW SERVICES & CAPABILITIES
review of existing, facilitation of new strategy development
Review and improvement of existing operations
Analysis of and support in turn-around situations
Building of new business lines, service offerings
Due diligence and integration support
Interim management, including GM services
Tender advice and preparation
Selection support for:
Mechanical treatment and sorting technologies
EFW technologies
Biological treatmeant techonology – (some via associates/affiliates)
SUSTAINABILITY / INDUSTRIAL ECOLOGY
Sustainability improvements based on current profile
Development of Industrial Ecology proposals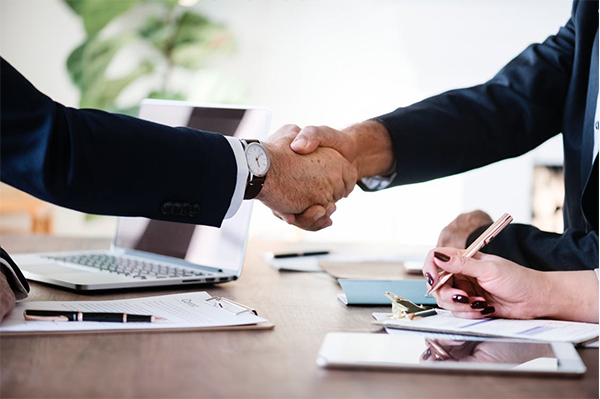 AUSTRALIAN BUSINESS SERVICES
Support for overseas companies setting up business in Australia
OPEN/ FIND A REPRESENTATIVE OFFICE
Set up virtual office/find representative
Organise back office support
Attend to urgent customers issues/trade shows
OPENING A SUBSIDARY / COMPANY
Referal to experienced professionals:

lawyers, accountants, directors, etc.

Regular 'check up' on business performance.
ACQURING AN AUSTRALIAN BUSINESS
Identification of acquisition target
Co-management/supervision of acquisition process
Commercial/technical analysis for Due Dilligence
Commercial support in contract negotiations
Full Circle's Principal provides relevant services and can refer to other experienced board members or candidates
Full Circle's Principal has over 25 years experience in various functions and sectors of the environmental resource services industries
(sustainability, waste, resource recovery, disposal and treatment).
GOVERNMENT, RESEARCH & EDUCATION
Full Circle's Principal has participated in, contributed to and been a member of various Government led inquries, commissions, working groups and boards.